We build more than homes; We build a sustainable lifestyle.
Blockhouse Life is a social purpose corporation focused on passive, smart, compact, modular living units that are engineered to install quickly while delivering more value.
Our goal is to optimize the occupant experience and lifestyle for the quickly changing modern world. Our projects don't just address affordable housing, but also other aspects of urban living such as transportation, healthy local food, the environment, recreation and our community.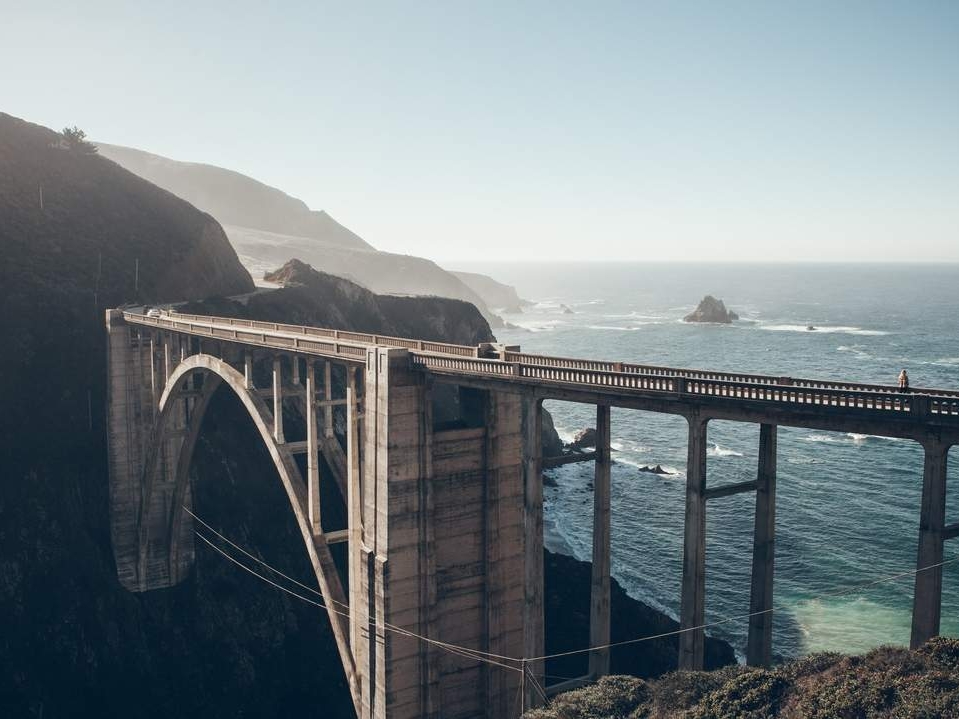 Find out about our organization,
mission, our methods, and the results of our decades of advocacy.
Ready to take the next step? You can become a contributor to our cause, or participate yourself.